Mathematics and Mathematical Sciences: The World's Most Utilized Disciplines
Math is more than just solving problems in algebra, geometry, or calculus. Mathematics – and mathematical sciences – are now vital game-changers in today's modern world. In fact, math has become the solution to many global challenges in the business world and elsewhere.
Top Degree Programs
All Related Programs
Mathematical Sciences: Changing the World
Mathematics and mathematical sciences are an essential part of our everyday lives and provide invaluable benefits to society, and the importance of mathematical sciences will only continue to grow in the future.
For example, mathematicians have developed computational models that help us better understand climate change and develop more effective strategies for managing it.
Mathematical sciences can also aid in forecasting natural disasters and creating early warning systems to protect vulnerable populations from harm.
Additionally, mathematical sciences help with the study of disease transmission and help to create more efficient healthcare systems.
Mathematics is a powerful tool for problem-solving and innovation that may often be applied to many other disciplines. From providing the foundational knowledge of science, technology, engineering and mathematics (STEM) fields to producing groundbreaking research, mathematics – and mathematical sciences – have each been vital to human progress throughout all of recorded history.
Learn How to Create Innovative Solutions to Challenging Problems
Mathematics and mathematical sciences may offer many opportunities for students interested in advancing scientific research or developing new technologies. With its vast array of disciplines – from mathematical logic and number theory to statistics and computational science – mathematicians often end up utilizing cutting-edge technology. Often, they help to create innovative solutions to challenging problems.
The ability to think logically, solve complex problems, and analyze data are all essential skills for students within the field of mathematical sciences. In addition to these technical abilities, mathematicians throughout history have often possessed strong communication skills in order to effectively communicate their findings and propose solutions to many problems.
Our Bachelor's Degree in Mathematics
Our Bachelor of Science in Mathematics will be of interest to anyone who wants to explore the many disciplines found within math and mathematical sciences.
Our math bachelor's degree program was designed to assist students in developing their critical thinking skills for solving complex science and technology problems. Our curriculum was devised to help students better analyze and effectively communicate mathematical theory.
With its large array of modern mathematics courses, students will learn how to apply their knowledge and problem-solving capabilities to other areas, as well as fine-tune their mathematical arguments.
Our mathematics degree is taught by faculty members who teach using the methods they've learned through their own education, research, and theoretical analysis over many years. Our faculty members endeavor to help graduates become prepared to take on whatever possible challenges may lay ahead.
During our mathematics degree program, students are encouraged to support their peers and to contribute via interaction in online forum discussions – while pursuing theoretical analysis and research.
Bachelor's Degree in Mathematics: Concentrations
Along with a general concentration, our undergraduate degree in mathematics offers four additional concentrations.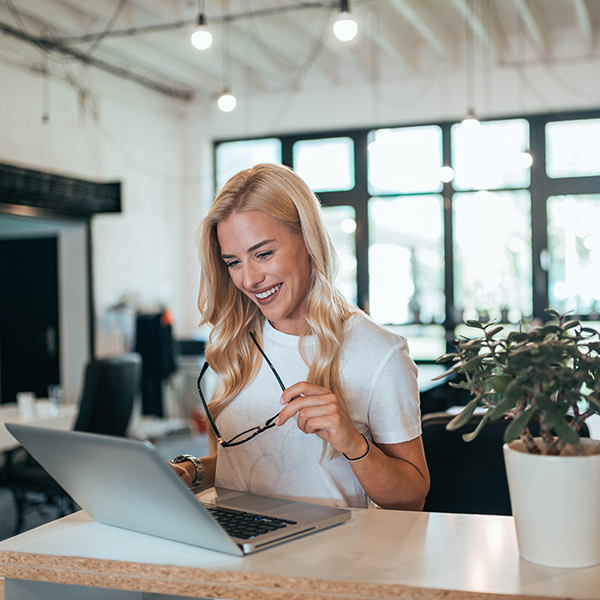 Statistics
This concentration explores the relationship of advanced statistics, analysis, and critical thinking for assessing and investigating in science and technology. It teaches students how to formulate and implement mathematical and statistical models for either problem-solving or providing insights into complicated issues. In addition, classes for this concentration examine the use of qualitative and quantitative mathematics, the synthesis of mathematical knowledge, and the communication of statistical analyses.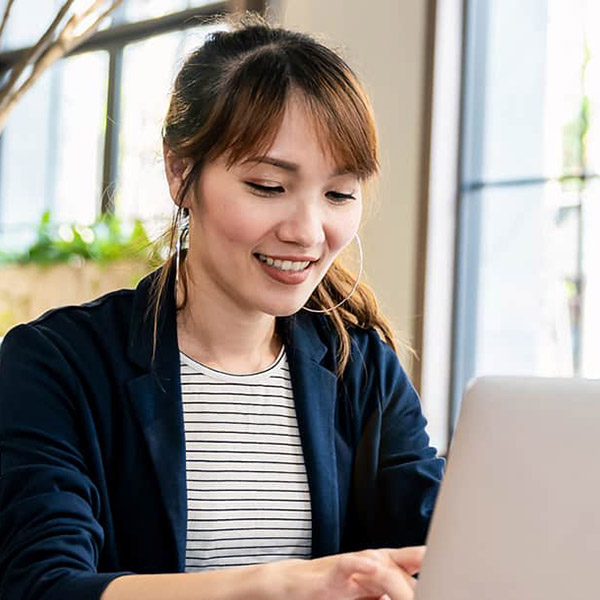 Applied Mathematics
The applied mathematics concentration offers an overview of how to investigate and solve problems through advanced mathematical theory and analysis. Courses for this concentration explore qualitative and quantitative methods of mathematical knowledge as well as how to communicate the theories, methods, and results of advanced analyses verbally or in writing.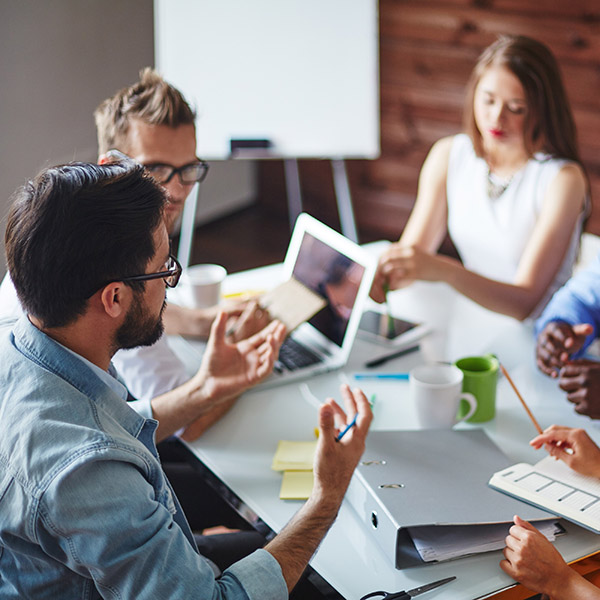 Operations Research
This concentration examines how advanced analysis and operations research is used in the investigation and solution of scientific and technological problems. Courses in this concentration cover why critical thinking, problem assessment and evaluation, and the formulation of operational models is essential for solving problems or gaining insights. In addition, students will be taught how to communicate operations research.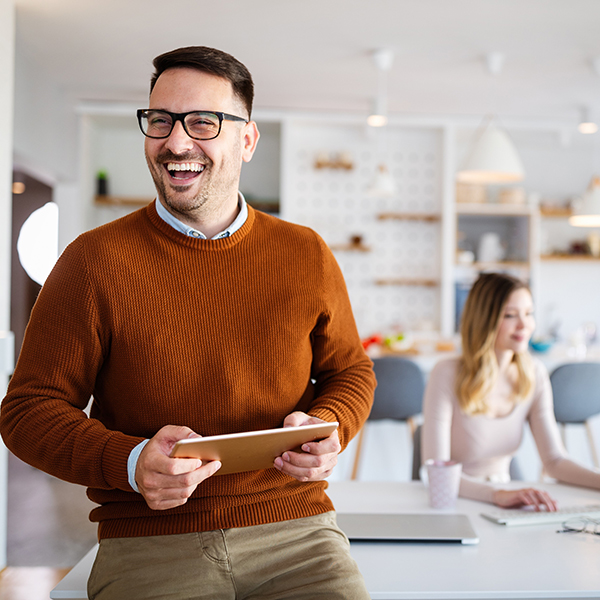 Data Science
The data science concentration offers courses on analytical methods, functional methods and coding, exploratory data analysis, data visualization, and an exploration of the effect of new technologies such as analytics and AI on humanity. In this concentration, students will learn how to obtain data, how to perform data manipulation and pre-processing, and how to conduct data analyses on a wide variety of data across all domains. Examples for data analyses will be taken from business, finance, economics, healthcare, and the physical and social sciences.
What You'll Learn During Our Mathematics Degree Program
During this academic program, you'll learn mathematical theory, stochastic analysis, and research methods, as well as applied mathematics and computational skills such as statistics and data analysis.
Additionally, you'll likely develop strong analytical and problem-solving skills, which can be applied to a wide range of real-world scenarios.
Here are just a few examples of what you'll study during the courses for our mathematics undergraduate program:
Think critically and systemically through the application of mathematical reasoning
Construct mathematical models, solutions, and proofs that are clear, correct, and complete
Apply mathematics to solve complex, real-world problems and interpret the impact of those solutions in a global and societal context
apply the awareness of ethical ramifications of the use of mathematical models and solutions to address real-world problems
Communicate with a wide range of audiences
Function effectively on teams with members from diverse disciplines and backgrounds
What Can You Do With a Degree in Mathetmatics?
An education in mathematical sciences is often needed by people hoping to pursue an opportunity in countless related industries, including finance, banking, physics, engineering, biological sciences, statistics, data science, physical sciences, and technology.
With the right experience, students of mathematics and mathematical sciences may end up in fields that utilize mathematical modelling, data analysis, stochastic analysis, mathematical statistics, pure and applied mathematics, computer science, physics, education, engineering, statistics, science, mechanics, and – of course – math!
Our Mathematics Student Organizations
There are several student organizations for mathematics majors at the University, including:
Association for Women in Science (AWIS)
The purpose of AWIS is to champion the interests of women in STEM across all disciplines. Working for positive system transformation, AWIS helps to ensure that all women in STEM fulfil their potential.
Math Club
Our University's Math Club encourages, stimulates, and helps to maintain academic excellence of those interested in the field of mathematics and mathematical sciences in order to build community among members, and to advance the science and overall knowledge of math.
Women in STEM
This organization provides an open forum for students to promote the female presence in STEM fields. Specifically, Women in STEM helps to provide networking opportunities, valuable information, and other resources.
Math and Science Career Resources
Frequently Asked Questions about Math and Science
What can I expect to learn in the Environmental Science program?
Our Environmental Science program features a unique blend of science, policy, and management with coursework in both the natural and social sciences. In this program, you will build your understanding of the scientific underpinnings of how the environment works and how science informs environmental management, including the stewardship of natural resources and the management of pollution, fish and wildlife, and hazardous materials.
Are there lab components in the Natural Sciences degree?
We take an innovative approach to providing lab possibilities to our students so they can have a meaningful science education experience with at-home experiments. You can learn more about our labs by listening to Dr. Danny Welsh, the Associate Dean of the School of STEM, in this Exploring STEM podcast.
What can I expect to learn in the Space Studies program?
Our Bachelor of Science in Space Studies uniquely blends the study of space science, management, operations, economy, and national security.
A former NASA astronaut designed the innovative curriculum. The coursework examines:
Planetary and space exploration
Space weapons
Space weather
Astronomy
You will have the opportunity to use the university's state-of-the-art, remote-controlled observatory, with a fully online 24-inch aperture telescope. You may also assist with ongoing telescope research projects.
Next Steps
Courses Start Monthly
Next Courses Start Dec 4
Register by Dec 1