Career Services and the university's academic departments created program-specific career guides to help students explore relevant career options and learn important information about their field To begin, click on an academic program below Students can also explore career paths related to a specific field of study through What Can I Do With This Major?
Select a program:
Don't see your specific program listed? Contact [email protected] to connect with a career coach for more information!
Career Tools to Explore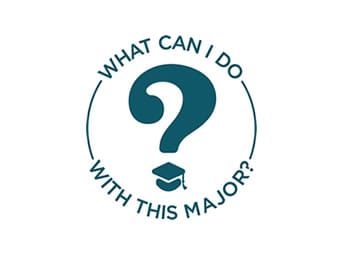 What Can I Do With This Major?
Wondering what kind of career opportunities a specific major might lead to? Connect the dots with this popular career exploration resource.
Explore careers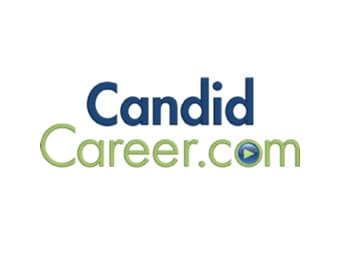 Candid Career
Curious about what it's like to work in your dream job? Find out by exploring the many informational interviews available on CandidCareer.com.
CandidCareer.com