We've Got Your Six
We take great pride in our rich military heritage and have been committed to educating those who serve since 1991. Our military-friendly online university offers 200+ undergraduate and graduate degrees and certificates, as well as multiple resources to help our military students and their families maximize their benefits.
Whether you are stationed on base, deployed, or transitioning from the military to civilian workforce, our flexible online programs allow you to learn anywhere and anytime, enabling you to fulfill your commitments to your family, the military, and your career.
A Few Reasons Why We Are #11
APU Removes Barriers
$0
Application Fee
For Undergraduate and Master's-level Programs2
$250
Cost Per Credit Hour
With Military Grant3
$0
Ebooks
Provided at no cost to eligible students4
---
1Based on FY 2019 Department of Defense tuition assistance data and Veterans Administration student enrollment data, as reported by Military Times, 2020.
GI Bill® is a registered trademark of the U.S. Department of Veterans Affairs (VA). More information about education benefits offered by the VA is available at the official http://www.benefits.va.gov/gibill.
2A $100 fee is required for all doctoral applications.
3U.S. active-duty servicemembers, National Guard members, Reservists, and military families, including parents, spouses, legal partners, siblings, and dependents, receive a tuition grant that covers undergraduate and master's-level tuition above the military TA cap of $250/credit hour.

4Ebooks are provided at no cost to all undergraduate, doctoral, and military-tuition-grant-eligible master's-level students. A hard-copy textbook is provided at no cost if an ebook is not available.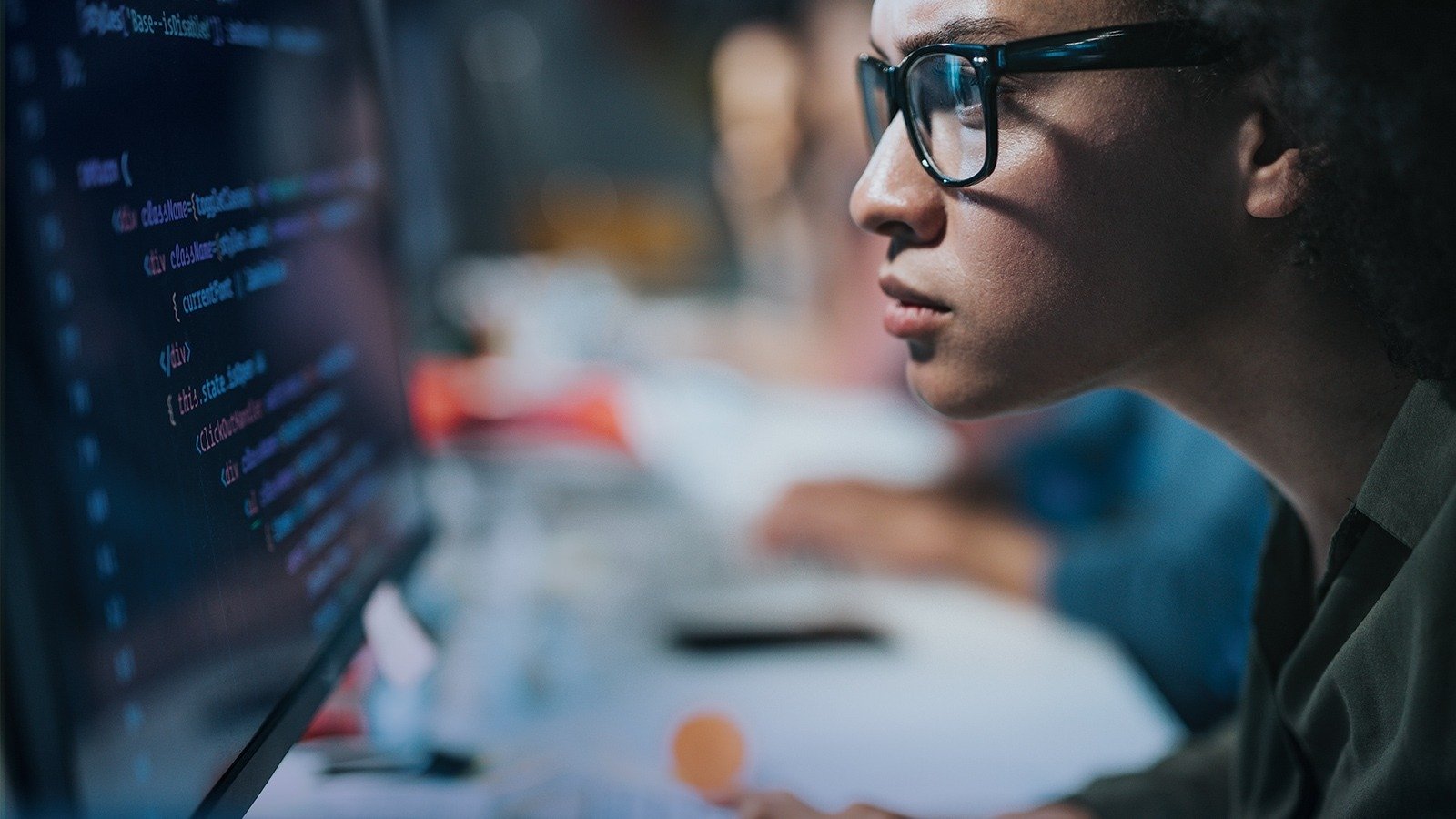 ArmyIgnitED
If you are a current student and an active-duty soldier, Army National Guard member, or Army Reservist who plans to use Tuition Assistance (TA) or Credentialing Assistance (CA) to pay for school, you must create a student account in ArmyIgnitED.

If you are not yet a student, you must first apply to American Public University.
All Army servicemembers interested in requesting TA or CA can learn about next steps and get your questions answered by visiting our ArmyIgnitED webpage.
Questions?
Should you have any questions or need additional assistance, please contact us at [email protected].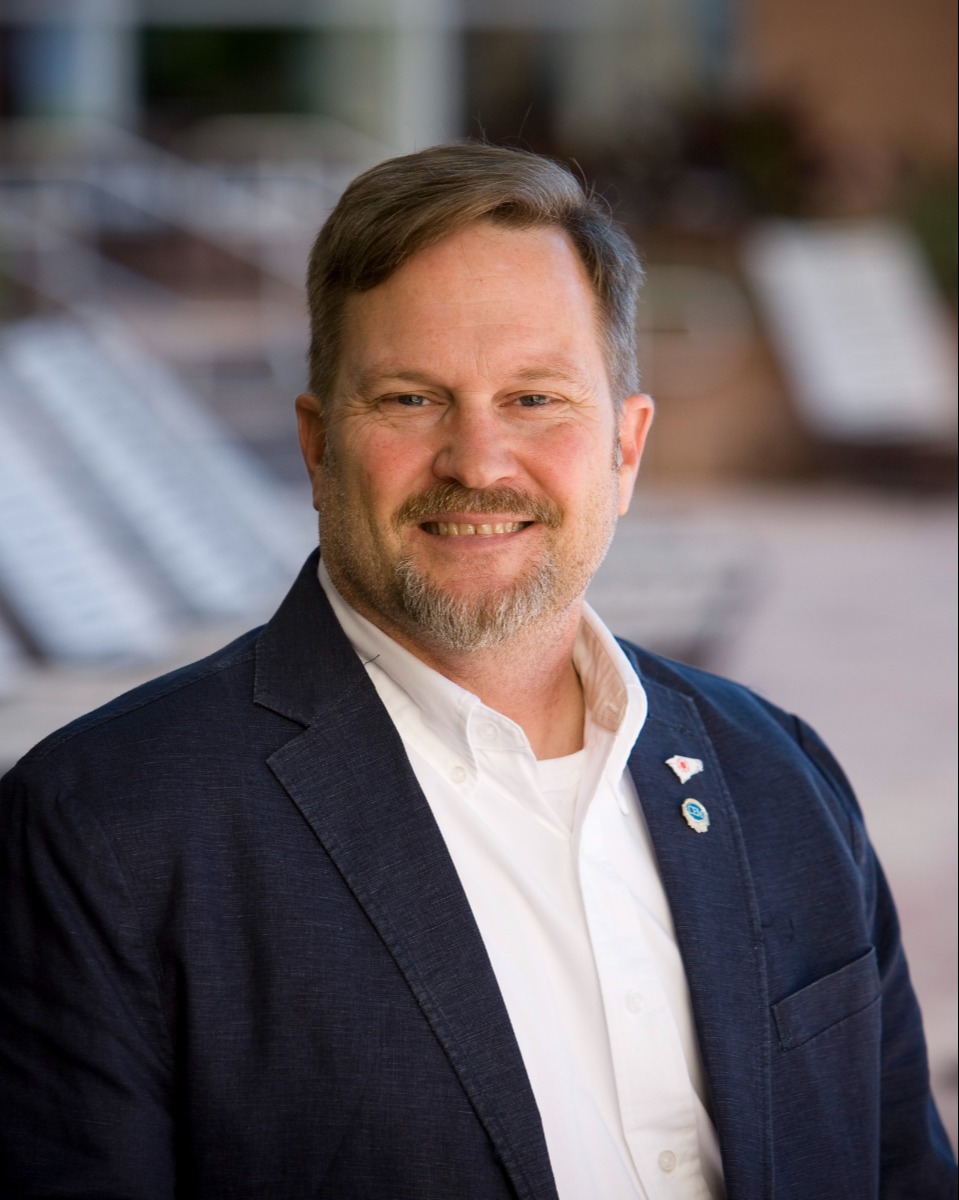 The University has a faculty and staff that are supportive and go the extra mile in helping those in the military achieve goals that sometimes seem too far off and unattainable. The support and flexibility provided help active adults who have careers, family and life challenges reach the goals they set to better themselves in higher education.
Scholarship Opportunities
* Active Duty | ♦ Veteran | ≈ Spouses and Dependents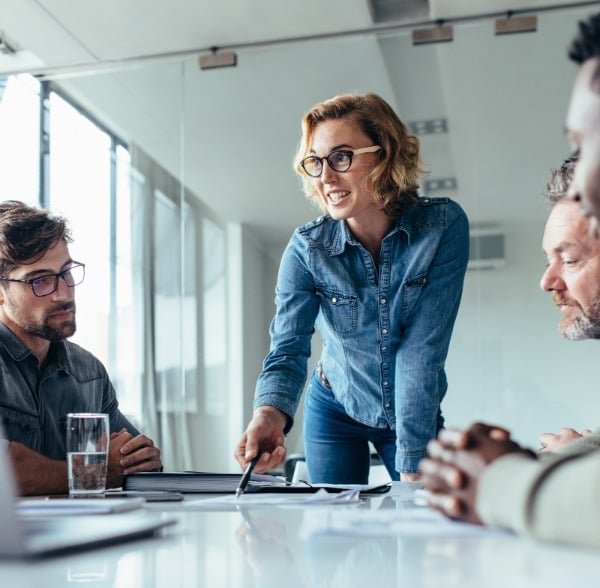 APU Military Grant
APU's military grant covers tuition above the military TA cap of $250 per credit hour for all undergraduate and master's-level programs. The grant is available to all U.S. active-duty servicemembers, National Guard members, and Reservists.
To further minimize education costs, APU also offers these benefits:
$0 ebook costs for all undergraduate and master's-level courses for those eligible for the military grant
$0 technology fee for active-duty military servicemembers, National Guard members, and Reserve personnel
The grant is applied automatically for those who are eligible. Tuition grants cannot be combined and only one tuition grant can be applied per course registration.
Get the Credit You Deserve
Turn your prior education, military service or work experience into academic credit* at American Public University (APU).
*The University reserves the right to accept or deny credits according to the policies outlined on these transfer credit webpages. Actual time to completion will be based upon transfer credit evaluation and eligibility.
Learn More About Transfer Credit
Check Out Our Blog
Steps to Get Started
Complete Admissions Requirements
After you submit your application, an admissions representative will walk you through the follow-up steps you need to get started.
Admissions Info by Branch
Servicemembers, military family members, and veterans follow the same general admission requirements as all other undergraduate or graduate students. Here is additional branch-specific information just for you: