Why The United States Intelligence Community is Vital To National Security
The United States Intelligence Community plays a critical role in keeping our nation safe and secure, and it is essential that we continue to invest in its growth and improvement. In recent years, the intelligence community has been instrumental in thwarting threats to our country's safety and stability. By staying ahead of emerging trends and utilizing cutting-edge technologies, the Intelligence Community is able to detect potential threats before they manifest themselves - and this allows for better decision making that can help prevent or mitigate the impact of actual threats.
In a world where security threats are constantly evolving, having a strong and adaptable Intelligence Community is more important than ever before. With the right resources and the commitment to stay at the forefront of intelligence gathering, the United States can continue to protect its citizens and allies from a wide range of threats.
The importance of continually enhancing the U.S. Intelligence Community cannot be understated – it is not just about gathering information but also about understanding how best to use it in order to identify and counter potential threats. The Intelligence Community must remain agile, responsive, and proactive in order to stay ahead of the curve. This requires investment in the right people, technology, and processes that will help ensure its efforts are effective and efficient.
With a well-equipped Intelligence Community at our disposal, we can rest assured that our nation is prepared to tackle whatever challenges may arise in the future.
Possible Career Options in the Intelligence Industry
Today's world faces all kinds of challenging threats from various hostile actors including cyber attacks, terrorism, economic threats - the list is endless.
Now, more than ever, the country is striving to fill positions with the best individuals and decision makers whose main responsibility is to protect United States interests abroad and at home.
The following options are only a sampling of the varying career directions you might consider in order to help keep our nation protected. Keep in mind the path you choose may require additional experience or qualifications beyond obtaining a degree in intelligence studies.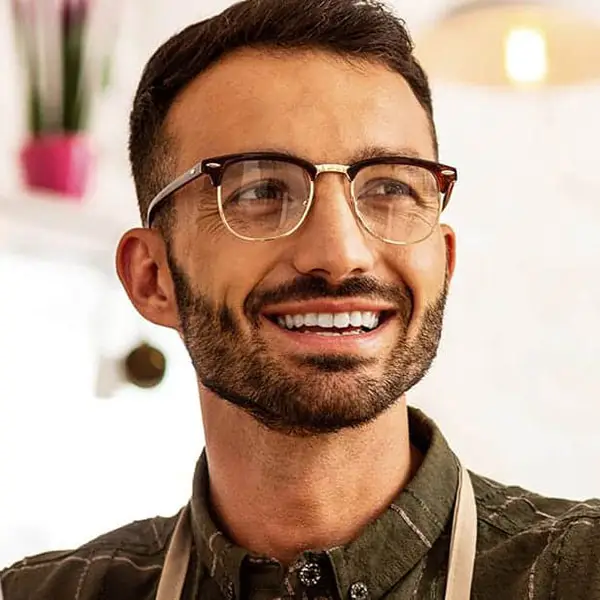 Possible Intelligence Careers
Correctional Officers
Customs and Border Protection Officers
Detectives and Criminal Investigators
Intelligence Analysts
Police Identification and Records Officers
Private Detectives and Investigators
Protective Service Workers
Transportation Security Screeners
ONet Online. [Protective Service Job Family, accessed February 2023] https://www.onetonline.org/find/family?f=33
ONet information represents national, averaged earnings data for the occupations listed and includes workers at all levels of education and experience. ONet data does not represent starting salaries. Employment conditions in your area may vary.
Policy Institutes
A homeland security "think tank", also known as a policy institute, is an organization whose primary responsibility is to conduct research and engage in advocacy in various public policy areas. Several examples of these organizations, whose focuses are related to homeland security, are listed below.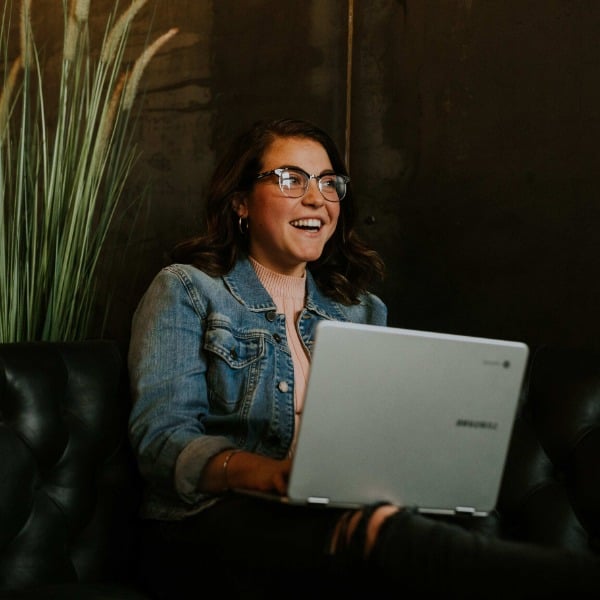 Intelligence Specific Job Search Sites
Specialty Areas of Intelligence
Did you know there are several specialty fields within the Intelligence Community? While intelligence analysis and intelligence collection may be the most well-known, there are many diverse career track possibilities within the industry that aspiring professionals may pursue, including:
If you like finding the best value for a specific allocation of resources, you can have an impact in the Intelligence Community. Acquisitions and Contracting personnel manage the whole life cycle of contracts for goods and services, from planning and execution to administration and closeout. The interact with customers to solicit and evaluate proposals, conduct cost analysis and implement acquisition strategies. Depending on their role, employees may need to know Federal Acquisition Regulations (FAR).
Business professionals in the Intelligence Community help the business side of intelligence run smoothly. Just like a commercial business, the government needs to manage budgets, administer benefits, hire and train employees, and communicate with stakeholders. Business, accounting, budgeting and general administrative support are critical in providing the intelligence our leaders need to make well-informed decisions.
Computer Scientists in the Intelligence Community are charged with solving complex problems, testing innovative new approaches and configuring storage and information transfer solutions. They must successfully navigate complex system architecture and system software organization challenges.
The Intelligence Community uses individuals who know how to convey vital information to multiple audiences by creating visually pleasing online and print materials. Those skilled in writing, editing, visual communication and design may use their craft to achieve Intelligence Community goals.
Cyber threats are becoming more and more prominent in our global landscape. In this field, personnel gather intelligence from foreign adversaries and prevent U.S. information systems from major cyber-attacks. As technology evolves, individuals continue to grow their expertise - and may even move among agencies to expand their skill set.
Every agency collects, analyzes and shares data from a wide range of global sources. Organizing and analyzing the endless amounts of information is often challenging. The Intelligence Community uses skilled individuals to retrieve, combine and analyze this data to accurately portray current and future events.
That's why data science professionals are invaluable to the Intelligence Community. Depending on their skill set, professionals may be immersed in big data or use predictive analytics to manipulate and analyze large datasets. They may also develop computational algorithms and statistical methods or communicate key findings with decision-makers.
Those employed in education and training use state-of-the-art methods to develop and administer training courses and curricula that may often address the developmental needs of Intelligence Community employees. Along with creating and presenting new courses, they will review course content to ensure that programs are up-to-date, and that the learning environment is conducive to the success of each learner.
In this field, officials translate, transcribe and report foreign intelligence, research foreign intelligence targets and provide insight into their operations and intentions, or work to enhance the understanding of mission-critical foreign languages.
Critical language needs in the Intelligence Community include Arabic, Chinese, Korean, Persian, Russian and Spanish.
Infrastructure and Logistics professionals support the nation's intelligence mission by performing facility design and technical services. Architects, engineers, HVAC and plumbing professions are well-suited in this field and often apply the skills of their trade to meet a critical mission of the nation.
Professionals in intelligence analysis evaluate information, monitor trends and interpret events. They turn data into actionable intelligence and create reports that provide leaders with the information they need to make critical decisions. Analytical thinking and logical reasoning are desired skills in this profession, as well as concise reporting and strong communication abilities.
Intelligence collectors gather vital information needed to produce intelligence by using research, negotiation, interviewing and problem-solving skills. Foreign language proficiency is often a plus in this field.
If you pay attention to rules and regulations, you might make an excellent inspection, investigation and compliance professional.
In this field, professionals make sure standards, rules and regulations are followed. They inspect facilities, equipment, procedures or incidents and make recommendations for improvement so that all future efforts are in compliance.
The Intelligence Community operates in a complex arena that is governed by international and domestic laws, rules and regulations. Law and legal service professionals use their knowledge and interpretation of the law to advise leadership and policymakers on current and future issues to help influence important decisions.
Medical and occupational health professionals in the Intelligence Community perform medical evaluations, and laboratory analysis. They inspect workspaces to ensure they are safe and will not adversely affect the well-being of employees.
Intelligence security professionals protect the people, information, facilities and systems that protect our nation. These positions include police officers, criminal investigators, polygraph examiners, and security analysts.
STEM professionals often work in intelligence by helping to define requirements. These individuals might also engineer and test products and solutions. They work in state-of-the-art research facilities and strive to solve complex problems and advance research and technology. Mathematicians, physical scientists, physicists, computer scientists, and systems engineers are among the list of professions hired in this field.
NEXT STEPS
COURSES START MONTHLY
Next Courses Start Dec 4
Register by Dec 1