Established in 2004, this award is presented annually by the Chairperson of the Board of Trustees during the commencement ceremony to a member of the university community (student, alumnus, faculty, administrator, or partner in learning) in recognition of an innovative or creative contribution that has made a significant impact on their community, their industry, or the world around us.
James P. Etter, the first recipient and university founder, had the vision and determination to create the university system. His contribution has made, and continues to make, a difference in the lives of students, alumni, and faculty throughout the world.
The recipient of the James P. Etter Creativity and Innovation Award will be recognized for their contribution to the community as a:
Catalyst for organizational growth and development that benefits others
Creator/writer/designer of a paper or creative idea which has resulted in technology, learning, and development, innovation, entrepreneurship, etc.
Change agent for performance improvements and outcomes
Awardees will be selected on the basis of demonstrated innovation, effectiveness, positive change, personal commitment, entrepreneurship, and excellence.
Nominations may be made by faculty, staff, students, alumni, and those familiar with the nominee's work.
The University Awards Committee reviews submissions
Top candidates are submitted to the Office of the President for final review and approval
There may be more than one award winner selected in a calendar year (based on the discretion of the review committee and the President's final approval); however, if no qualified candidates are nominated, the award may not be given
Award recipients will be honored during Commencement weekend, and should we have an in-person celebration, one-night accommodations and individual travel expenses to attend Commencement will be paid for by the University
Award recipients receive a crystal trophy
Award recipients are not required to attend Commencement to accept the award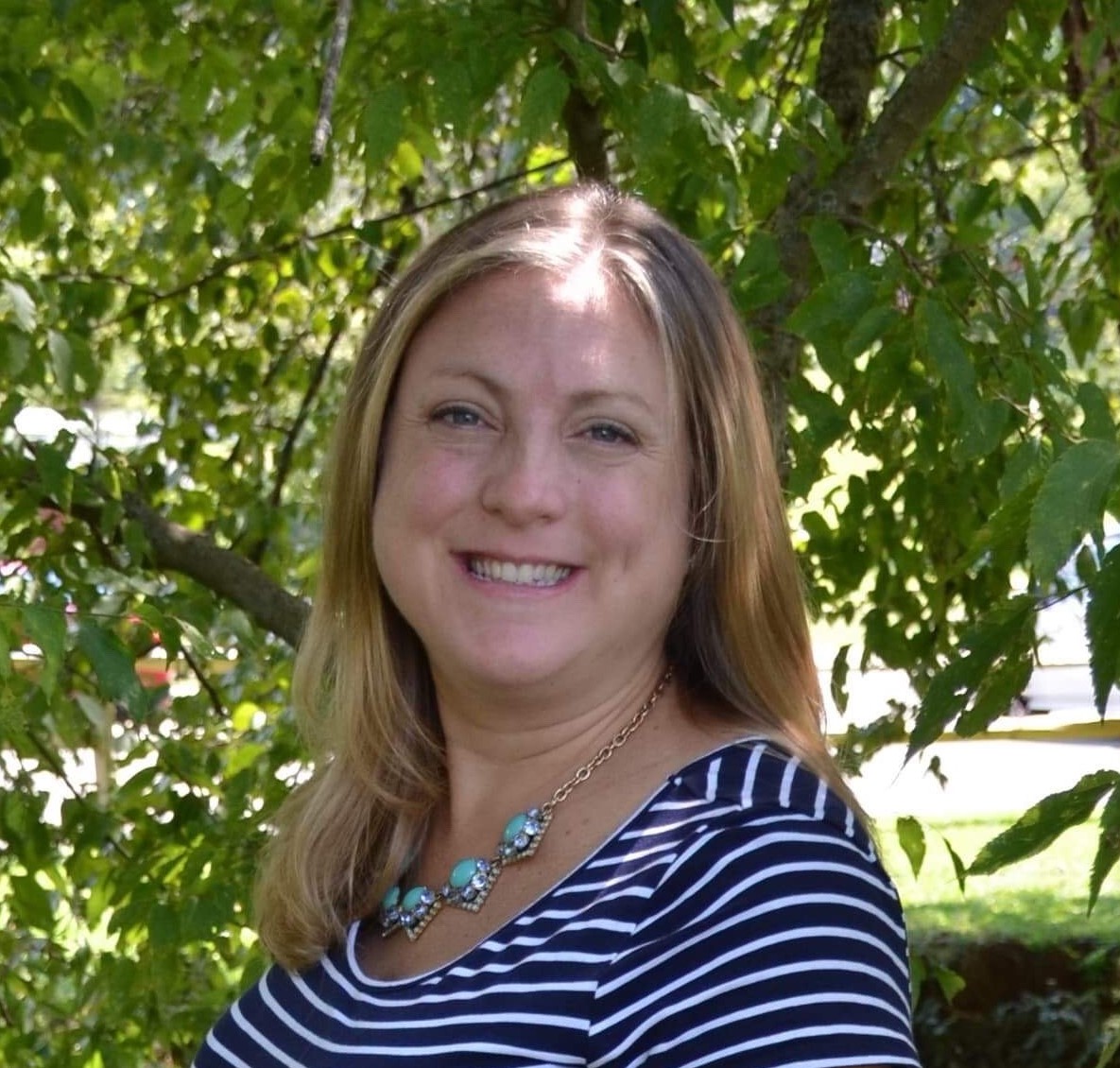 Sherrie Dennee
Sherrie Dennee began her career in the University's academic advising department in 2010, becoming the Director of Academic Advising in 2019. During her tenure, she has demonstrated her ability to manage large-scale projects, becoming a champion for positive change and finding innovative solutions for the University.
Sherrie earned a bachelor's in business management from California University of Pennsylvania and a MBA from the University of Phoenix. Prior to working at the University, Sherrie started her career in higher education working with the military community as an education counselor and a regional student services officer at a military base in Schweinfurt, Germany. Her passion for helping servicemembers became a motivating factor for working at the University.
Sherrie is the driving force in her department, with a dedicated focus on a "student-first" approach. Her ability to collaborate and break through barriers has allowed for the implementation of numerous projects that have led to increased student persistence. Her contribution and management of robotic process automation (RPA), her involvement in the Retention and Optimization Center, and her contributions as a steering committee member for the Excellence in Academic Advising self-study, sponsored by NACADA and the Gardner Institute, have spotlighted her contributions as a thought leader to the University.
Sherrie's experience and insights as an advisor, team manager, senior manager, director, and leader of many teams and projects have proven invaluable to the University. She is a valuable, vital, and highly respected member of the academic advising department and the University.
2004: Mr. James P. Etter
2005: BG Thomas L. Conant
2006: Lt. Col. Laura M. Ryan
2007: Mr. Steve Greer
2008: Dr. Fred Stielow
2009: Mr. Wayne Odachowski
2010: Mr. Wesley Holmes
2011: Dr. Larry Flegle
2012: Mr. Daniel S. Hahn
2013: Dr. Phil Ice
2014: Dr. Suzanne Minarcine and Mr. Thomas Rasbach
2015: Mr. Mark Bond
2017: Ms. Chrystal Averette
2019: Mr. Jason Bakas
2020: Dr. Chandler Sekar
2021: James Barney
The deadline for the 2024 award nominations is January 26, 2024. For additional information or questions, contact the University Awards Committee.