The Alumni Service Award (formerly the Alumni Community Service Award) recognizes an alumnus who dedicates personal time and energy towards their community and uses their education and experiences gained at the university to promote public service causes, advance university efforts, promote student success or positively contribute to the university culture.
To be considered for this award, you should:
Provide evidence of regular and sustained service to the community, university, or society as a whole
Contribute beyond, or entirely outside, the realm of the nominees' standard career responsibilities
Display a passionate commitment to the above endeavor(s)
Demonstrate ethical, commendable behavior in the execution of the above endeavor(s)
Accomplish the above during or after their academic tenure at APU
Nominees may be self-nominated, nominated by another graduate, a member of the faculty or staff, or another person outside the university who knows the nominee and the university well
Nominees will be notified of their nomination and encouraged to apply for the award
The award may, but will not necessarily, be awarded annually
All materials are to be submitted in one complete packet on the award nomination form. Late or incomplete submissions will not be considered.
One letter of recommendation from a faculty member or supervisor who knows you well. The letter should specifically address how you meet the requirements for the award. You may want to give your recommendation writer a summary of the award
An original essay of no more than 1,000 words that outlines why you are an exceptional candidate for the award including concrete examples of how you meet each of the requirements for this award. Answers questions such as:
In what ways have you served the community or university?
In what ways has this service carried the spirit of the university?
What are the recognized contributions made by you that demonstrate a benefit to the larger community?
Evidence that you received state or national recognition for significant achievements in your chosen field
Your current professional resume
Additional information such as news articles, recognition awards, and volunteer service, that supports the nomination are encouraged, but not required
Award recipients will be honored during Commencement weekend, and should we have an in-person celebration, one night accommodations and individual travel expenses to attend Commencement will be paid for by the University
Award recipients receive a crystal trophy
Award recipients are not required to attend Commencement to accept the award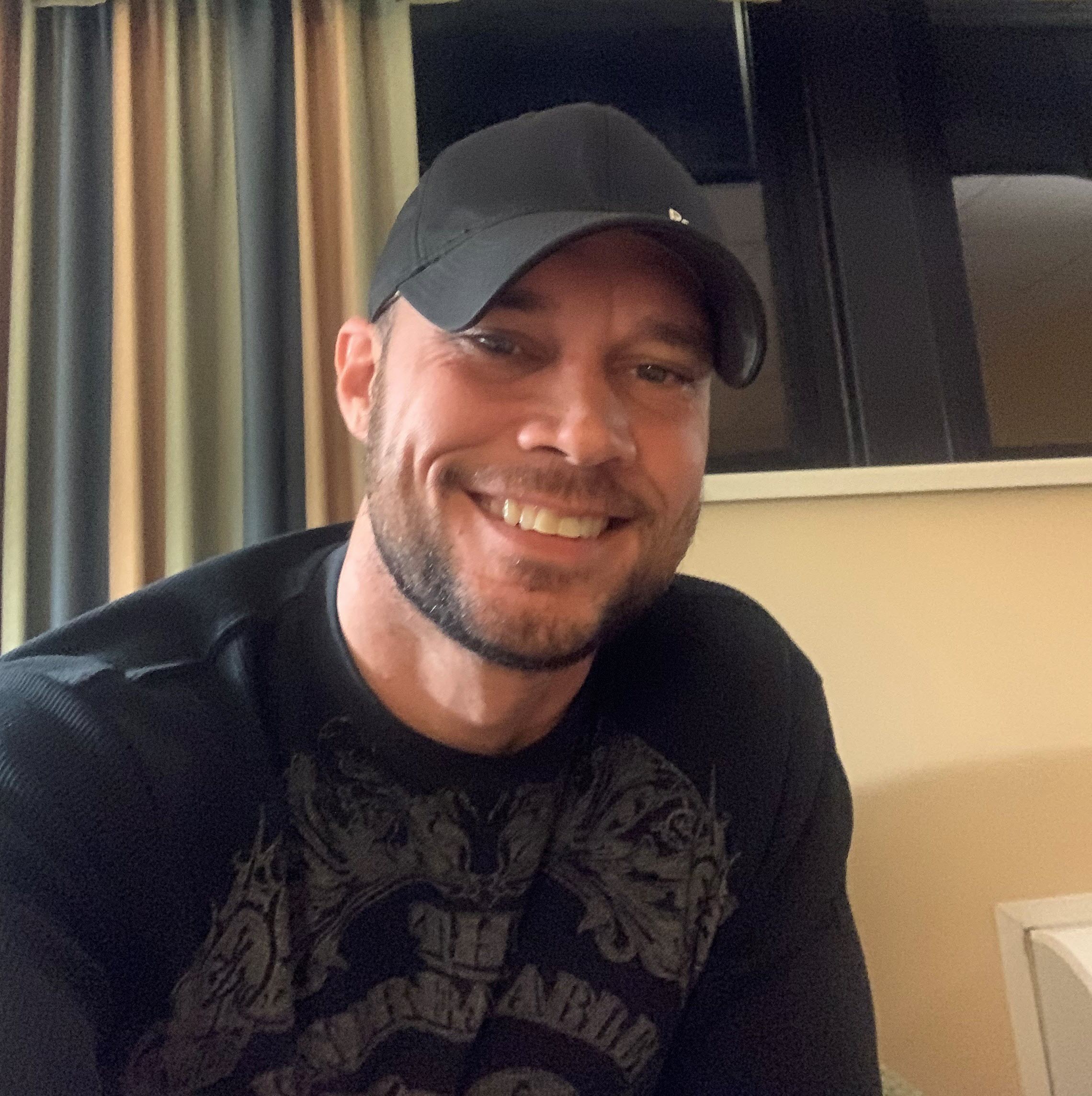 Bryan Sodders
Bryan Sodders graduated from AMU with a bachelor's in homeland security in 2017. He is currently enrolled in a master's program for management and an associate program for human relations.
Bryan has served in the Air Force since June 2003. He has served at Malmstrom Air Force Base in Montana, Lackland Air Force Base in Texas, Osan Air Base in South Korea and Warren Air Force Base in Wyoming. Bryan is currently stationed at Eglin Air Force Base in Florida and serves as a First Sergeant to the 592d Special Operations Maintenance Squadron.
He has been married to his best friend Santana for 14 years. They have four kids: Trey, Amya, Caiden and Makinley. As a family, they enjoy the outdoors and anything that enables them to spend quality time together.
The submission deadline is now closed. Please stay tuned in Fall 2023 for updates for the 2024 University Awards. For additional information or questions, contact the University Awards Committee.