By Dr. Jarrod Sadulski | 08/12/2022
Around the U.S., mitigating the threat of domestic terrorism and extremism is a constant concern of homeland security professionals and criminal investigators. Domestic terrorism can happen anywhere, and it typically occurs when someone becomes radicalized or influenced by extremist ideologies.
Preventing domestic terrorist acts remains a top priority for the Federal Bureau of Investigation (FBI). Every day, the FBI receives thousands of tips to its National Threat Operations Center that often involve an imminent threat to citizens' lives and require immediate action.
FBI: 'Lone Actors' Are the Biggest Domestic Terrorism Threat
According to the FBI, the biggest domestic terrorism threat in the United States involves lone actors. The FBI notes that these people move from radicalization to violent action quickly.
These terrorists or extremists typically acquire weapons to use against soft targets like shopping centers or public parades. As a result, preventing the public from death or injuries is challenging because there may not be enough warning signs or time to stop the attacker.
The FBI notes that radicalization occurs when someone decides to follow the ideologies associated with foreign terrorist organizations such as ISIS. In addition, radicalization happens when someone has an internalized grievance related to racial bias, ethnic bias and conspiracy theories.
Indicators of Radicalization Need to Be Reported to Authorities
Often, there are indicators that someone is becoming radicalized, and it is crucial that citizens, family members, and friends report any suspicious behavior. One of the ways that extremism can be detected early is by monitoring someone who displays a hatred toward a specific group or location. Other warning signs include internet searches about acquiring weapons or joining extremist groups.
Self-Proclaimed Militias Are Also a Threat to Public Safety
Another significant threat to public safety involves self-proclaimed militias, according to the White House. Militia members are typically extremists who violently resist government authority and commit in anarchist acts. These groups may be motivated to commit violence connected to their ideologies associated with environmental, abortion or animal rights issues.
Indicators of an Imminent Terrorist Act
Recognizing the indicators of preparation for domestic terrorism acts is essential. For instance, imagine that a domestic terrorist travels to a location where there is an event and that person has expressed extremist views or hatred in the past. That behavior, coupled with that person's radical views, should be recognized by family members or social media users and reported to law enforcement.
Another indicator of a potential domestic terrorist act is someone who follows extremist ideology and makes verbal or online threats. That person might say that he or she will violently oppose authority and refuse to comply with law enforcement, according to the Office of the Director of National Intelligence (ODNI).
Still another indicator of a possible terrorist act is an extremist who gives away valued personal possessions. That person may be motivated to give away possessions in the event of his or her death.
Domestic Terrorism Attacks Involve Recognizable Behavior
A terrorist attack involves multiple steps and considerable planning. Family members and friends should report to law enforcement any unusual behavior that indicates a future terrorist attack.
The ODNI has a list of other unusual behaviors that should be reported to law enforcement, including:
Experimenting with explosives
Stockpiling weapons and ammunition
Communicating a justification for violence toward a group or location
Acquiring military-style tactical equipment
Displaying radical ideology and maintaining isolation from loved ones
Conducting a "dry run" at the attack site
Reporting suspicious behavior is crucial toward maintaining public safety. That information helps law enforcement and intelligence fusion centers around the country to investigate and take immediate action if someone is a viable threat. Suspicious behavior can be reported to the National Threat Operations Center at 1-800-CALL-FBI or online through the FBI tips website.
---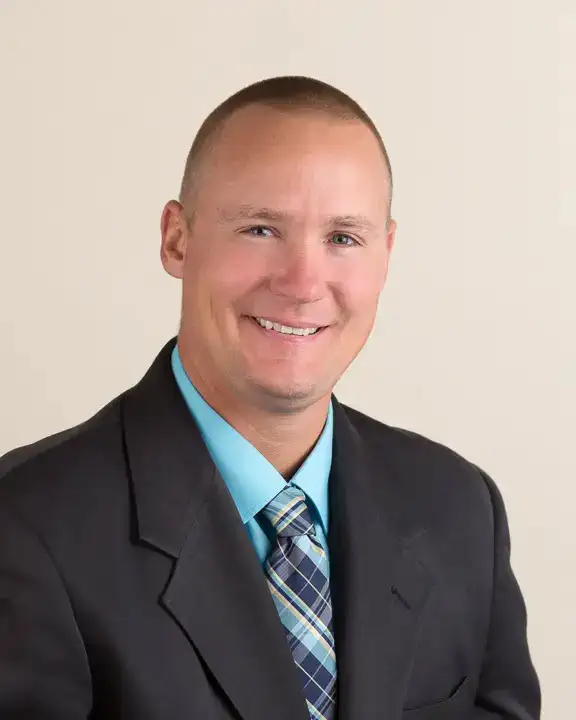 About the Author
Dr. Jarrod Sadulski
Dr. Sadulski is an Associate Professor within our School of Security and Global Studies. He has over two decades in the field of criminal justice. His expertise includes training on countering human trafficking, maritime security, effective stress management in policing and narcotics trafficking trends in Latin America. Jarrod frequently conducts in-country research and consultant work in Central and South America on human trafficking and current trends in narcotics trafficking. He also has a background in business development. Jarrod can be reached through his website at www.Sadulski.com for more information.
Next Steps
Courses Start Monthly
Next Courses Start Jan 1
Register by Dec 29