By Dr. Jarrod Sadulski | 09/21/2022
Selecting the right major is a crucial decision for college students, because a degree helps them gain practical skills useful in the pursuit of professional goals. Most students typically select a degree that aligns with their professional interests.
Also, non-traditional students – such as adults returning to school after a gap of several years – may use their life experience to help them decide which degree to pursue in college. For example, a police officer who wishes to eventually seek a different position in law enforcement might decide to take classes for a bachelor's degree in criminal justice.
Why Criminal Justice Degrees Are Beneficial
According to Niche, criminal justice degrees are among the top 10 most popular degrees for college students. From my experience, studying criminal justice provides deep insight into the criminal justice system and how the police, the courts, and correctional facilities function.
Criminal justice classes commonly explore criminal law, the Constitution as it applies to criminal justice, police specializations and operations, and victim and suspect rights. In addition, criminal justice courses help students understand many aspects of public policy formation and how the government functions to protect citizens.
For the convenience of students, many criminal justice degrees are available online. This strategy allows students to set their own study times and avoid the time-consuming commute to a physical classroom.
The Criminal Justice Field Offers Various Possible Career Options to Pursue
Possible career paths in criminal justice extend beyond law enforcement and corrections, such as probation or parole officer positions. Probation and parole officers work with former inmates and other offenders to ensure that they remain in compliance with court-ordered stipulations. They can have a positive impact in the lives of other people, because they can help offenders to become rehabilitated and more easily reintegrate into society.
Other possible career paths associated with criminal justice include:
Private investigator
Fraud investigator
Juvenile corrections counselor
Forensic scientist
Bailiff
Crime scene technician
Crime analyst
A Personal Perspective on Criminal Justice Degrees
I have received a bachelor's, a master's and a doctorate in criminal justice. What I learned in my various classes for each degree helped me gain a much deeper understanding of criminal investigations field processes and the wide range of law enforcement and criminal court experiences I had.
I often used classroom theories for practical applications in the field. For example, I applied classroom content such as the Fourth Amendment to searches and seizures that I conducted during my law enforcement career.
After my time in law enforcement, I now serve as a criminal justice professor at the University. I bring my real-world experiences from the law enforcement field to the topics taught in my classes. Criminal justice impacts public safety and communities throughout the United States, so the real-world experience our instructors bring to the classroom is highly valuable to many students pursuing their criminal justice degrees.
---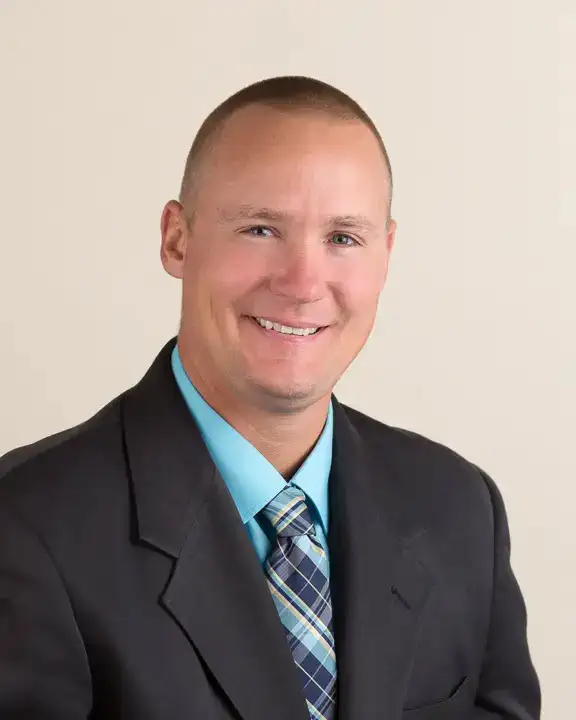 About the Author
Dr. Jarrod Sadulski
Dr. Sadulski is an Associate Professor within our School of Security and Global Studies. He has over two decades in the field of criminal justice. His expertise includes training on countering human trafficking, maritime security, effective stress management in policing and narcotics trafficking trends in Latin America. Jarrod frequently conducts in-country research and consultant work in Central and South America on human trafficking and current trends in narcotics trafficking. He also has a background in business development. Jarrod can be reached through his website at www.Sadulski.com for more information.
Next Steps
Courses Start Monthly
Next Courses Start Dec 4
Register by Dec 1