By Dr. Andre Slonopas | 10/17/2022
---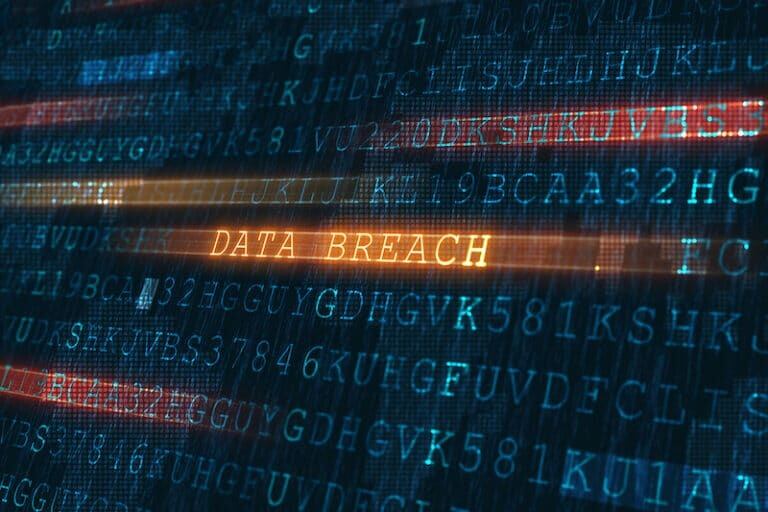 According to Cyber Geek, only 68% of cybersecurity jobs are currently filled. Cyber Geek also notes that in the U.S. alone, there are 769,736 cybersecurity positions available. The U.S. Bureau of Labor Statistics (BLS) predicts that job openings in the computer and information technology field will be 15% through 2031, far greater than the national average of 5%. That is a whopping 682,800 additional jobs by 2031.
Governance and Technical Cybersecurity
To help close the cybersecurity knowledge gap, the University has created various degree and certificate programs led by practicing subject matter experts. These cybersecurity programs can be broken into two large sectors: governance and technical. Both sectors are equally important in cybersecurity.
Governance provides the strategic vision and goals for an organization's cybersecurity, while technical operators execute tasks to ensure the goals of protecting internal and external security are met. The University realizes the importance of both sectors and has consequently developed its academic programs to ensure that they will offer students a keen understanding of governance and technical cybersecurity.
What Types of Professional Opportunities Are in the Cybersecurity Field?
There are various professional opportunities in cybersecurity. Some of the most common are:
1) Information Security Analyst – Information security analysts (also known as cybersecurity specialists) are the first line of defense in the cyberdefense industry. They must be aware of current and rising cyber threats and must continually adapt to the new challenges of ever-changing technology.
Also, information security analysts must be up to date on the latest attack vectors as well as the tactics, techniques and procedures (TTPs) of malicious actors. They must be familiar with the newest methods of cyber attackers.
In addition, information security analysts must analyze risk and develop mitigation strategies to ensure business continuity and breach prevention.
2) Computer Systems Analyst – Computer system analysts oversee the detection of cyber threats and implement changes to contain and eradicate cyber threats from their organization. The role of the analyst varies, depending on various factors, such as an organization's size, role and private/public status.
In general, however, computer system analysts can expect to configure cybersecurity tools and monitor computer network activity, as well as analyze and generate activity reports. These experts also establish network traffic thresholds and look for any anomalies, work with penetration testers to identify network security weaknesses, and develop plans for weakness mitigation.
3) Computer and Information Systems Manager – A computer and information systems manager leadsan organization's cybersecurity team. Depending on the size and profile of the organization, a team can range anywhere from a few analysts to dozens of cybersecurity professionals.
Computer and information systems managers need to have a broad understanding of all of cybersecurity's components, but they should also be subject matter experts on at least two or three cybersecurity roles. These managers can expect to be less technical than keyboard operators, but they are often the go-to people for advice on the direction of cybersecurity programs.
The University offers multiple online academic programs at the undergraduate and graduate level, including:
---
About the Author
Dr. Andre Slonopas is an Assistant Department Chair in the Department of Strategic Intelligence. From the University of Virginia, he holds a B.S. in aerospace engineering, a M.S. in mechanical and aerospace engineering, and a Ph.D. in Mechanical and Aerospace Engineering. He also holds a plethora of relevant certifications, including Certified Information Security Manager (CISM®), Certified Information System Security Professional (CISSP®), Certified Information Security Auditor (CISA) and Project Management Professional (PMP®).
Next Steps
Courses Start Monthly
Next Courses Start Dec 4
Register by Dec 1