Mr. Marco Albarran
Part-Time Instructor, Business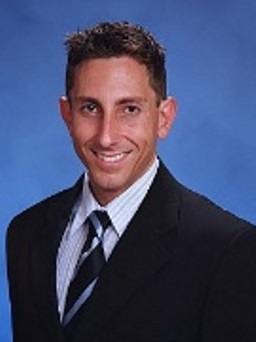 Education
M.B.A. in Hospitality Administration

Lynn University
B.S. in Hospitality Administration

Lynn University
Positions Held
2010 - Present
Glion Institute of Higher Education, Switzerland
2009 - Present
Remarkable Hospitality, Inc.
Managing Director
2010 - 2010
Le Cordon Bleu Online
Awards & Honors
Unsung Leader Award
APUS
For those whose contributions to Academics come not from title, but from their hard work and their inspiration of others to become better leaders. This individual shows initiative, demonstrates motivation, and makes Academics a more inclusive organization.
Outstanding Leadership
APUS
Eta Sigma Delta
Outstanding Leadership
APUS
Eta Sigma Delta
Outstanding Leadership
APUS
Eta Sigm Delta
Outstanding Leadership
APUS
Eta Sigma Delta
June 2017
Outstanding Leadership
APUS
Eta Sigma Delta